Prof. Peter K. Friz ist Einstein-Professor
Die Einstein Stiftung Berlin unterstützt die Professur des Mathematikers Peter K. Friz und sichert dadurch seinen Verbleib an der Technischen Universität Berlin und bei

Matheon

/ECMath.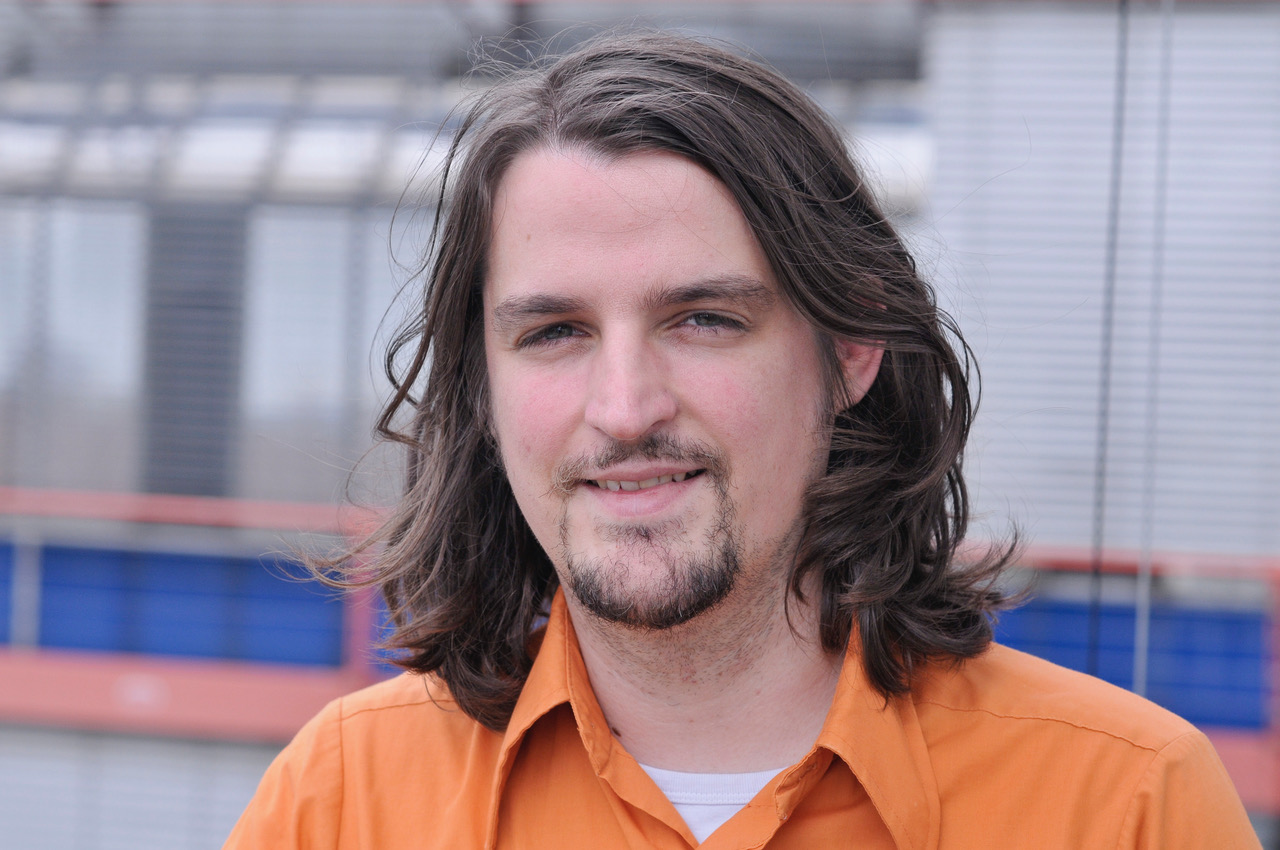 Mit Prof. Peter K. Friz wird einer der einflussreichsten Experten im Bereich der Finanzmathematik und Stochastik in Berlin gehalten. Die Arbeit von Prof. Friz ist von großer Bedeutung für den Wissenschaftsstandort Berlin und die Förderung des akademischen Nachwuchses. Der international renommierte Wissenschaftler ist seit 2009 Professor an der TU Berlin wie auch am Weierstraß-Institut (WIAS). Durch die jetzt genehmigten Einstein-Mittel konnte der Mathematiker trotz mehrerer Rufe an andere Universitäten in Berlin gehalten werden. Der 1974 geborene Österreicher hat bereits eine Vielzahl von Auszeichnungen bekommen. Darunter auch einen ERC-Grant. Am Matheon ist er Projektleiter der Projekte "Stochastic methods fort he analysis of lithium-ion batteries" und "Application of rough path theory for filtering and numerical integration methods".
Date/Time
:
2017-03-16
---
Back to overview »