ERC Advanced Grant for Prof. Gavril Farkas
The European Research Council has awarded an ERC Advanced Grant in the sum of 2.15 million euros to Gavril Farkas for his proposal "Syzygies, moduli and topological invariants of groups." He intends to use the grant for a large research group that will continue to investigate the idea of connecting the different fields of algebra and topology. Gavril Farkas is Professor for Algebraic Geometry at the HU Berlin, member of the BMS Executive Board, and MATH+ Principle Investigator.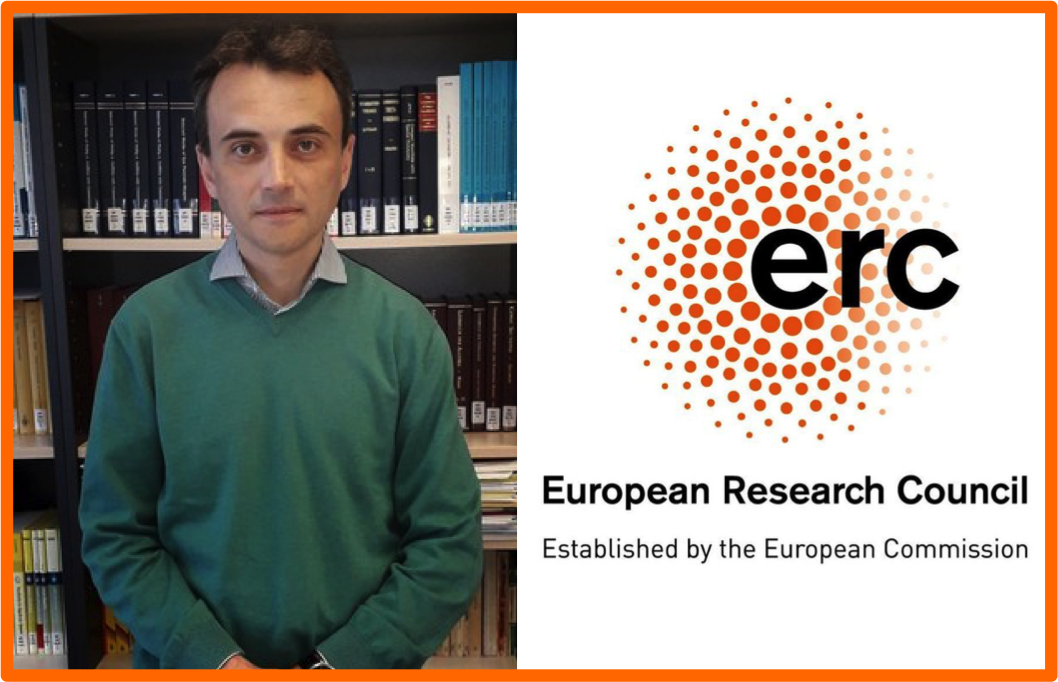 (Foto: Foto: Kristina Schulze)
Further information can be found in the BMS-News.
Date/Time
:
2019-04-02
---
Back to overview »