Production Factor Mathematics
Matheon scientists have successfully cooperated with far more than hundred industrial partners worldwide.
We are developing innovative solutions for diverse sectors of industry such as
In addition we are also active in the followong industry sectors
architecture & building industry
electronics & semiconductors
energy & water
media & entertainment
pharmaceuticals
process industry
telecommunications
Find out more about what we can do (and have done) specifically for
your industry sector
.
"We love your complex problems!"
Matheon scientists are constantly seeking for new problems occurring in your real-world applications: the more complex, the more challenging!
We are the right partners to
structure your problems and formalize them to reliable models
make efficient simulations in order to gain a better problem understanding
find elegant and optimized solutions to your problems.
European Joint Research Initiatives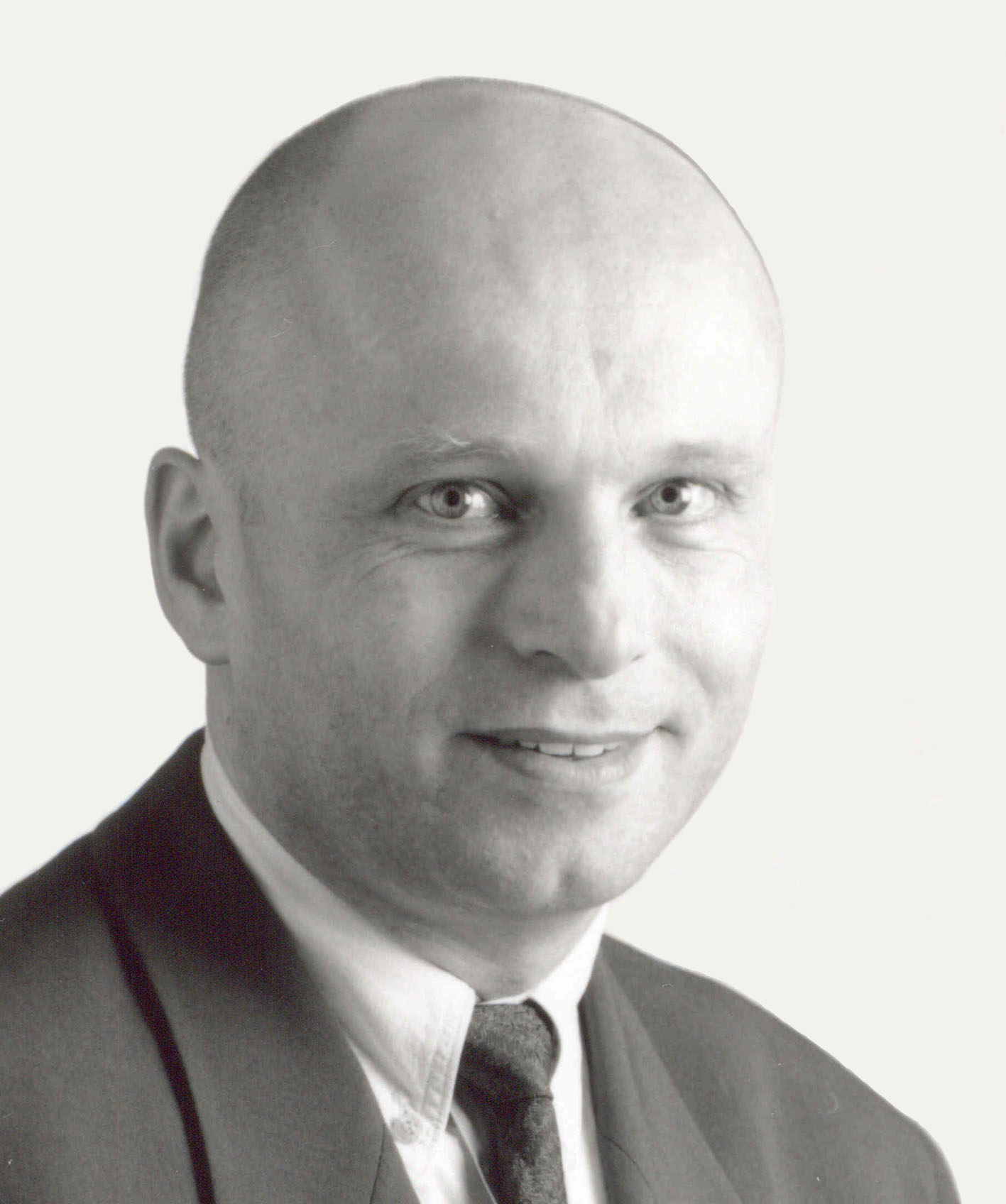 Dr. Theo A. Roelofs
Technische Universität Berlin
Telefone
+49 (0)30 314 28 043
Room
MA 308
Send email
User details