A lot of people think that mathematics is dull, dry and incomprehensible. Matheon aims to change that. We are trying to enhance the public awareness of mathematics and its important role in today's knowledge society, for instance by means of fascinating stories for press and media about our diverse activities.
Press releases
Here you can find up-to-date information on our work (predominantly in German).
Flyers
If you are interested in the latest version of our image flyer, please click here for the german version and english version For our new information brochure (at present only available in German) please click here.
Press regular's table
In unregelmäßigen Abständen laden wir Sie zu einem Hintergrundgespräch zu aktuellen Themen mit unseren Wissenschaftlerinnen oder Wissenschaftlern ein. Informieren Sie sich hier über den nächsten Termin.
Visit
Matheon

and meet our scientists

You are interested in the work of Matheon? We gladly organize a visitation, just contact +49 (0)30 31429274 or kellermann-aet-matheon-punkt-de .
Contact
If you are interested in further information, please do not hesitate to contact us:
Public Relations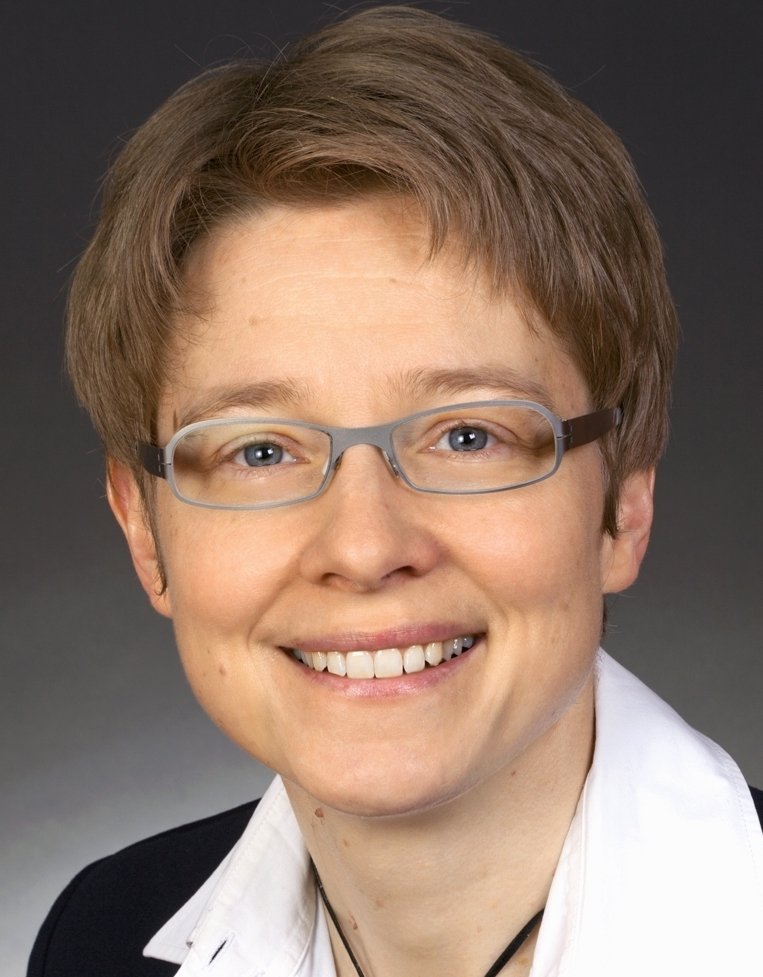 Dr. Uta Deffke
Technische Universität Berlin
Telefone
+49 (0)30 314 28323
Room
MA 307
Send email
User details
Public Relations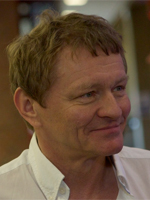 Rudolf Kellermann
Telefone
+49 (0)30 314 29 274
Room
MA 303
Send email
User details